About Us
9 Years' Experience – Focus On Complex Mold Construction
EX MOULD Co., Ltd is a high-tech enterprise specializing in all types of precision plastic mould design, manufacturing, injection molding, spraying, screen printing, assembly and other one-stop services for 12 years since its establishment in 2006. Our mold design contains the Cold Runner Mold, Hot Runner Mold, PVC mold, Insert Mold, Epoxy Mold, etc. With a strategic mission – to build qualified molds in a fast turnaround delivery, with high cost-performance ratio. This mission lives on today and sets us apart from other shops. With high-quality mould and high-quality service, EX MOULD has won the trust of all customers.
We work with clients from automotive, household appliance, electronics, communications and other industries. Benefit from Our Strong Engineering Capabilities With sophisticated technical group, we are specialized in making various complex mold constructions, which include insert molding, stack mold construction, two-component construction, helical gear structure, unscrewing structure, secondary slider structure and hydraulic core pull.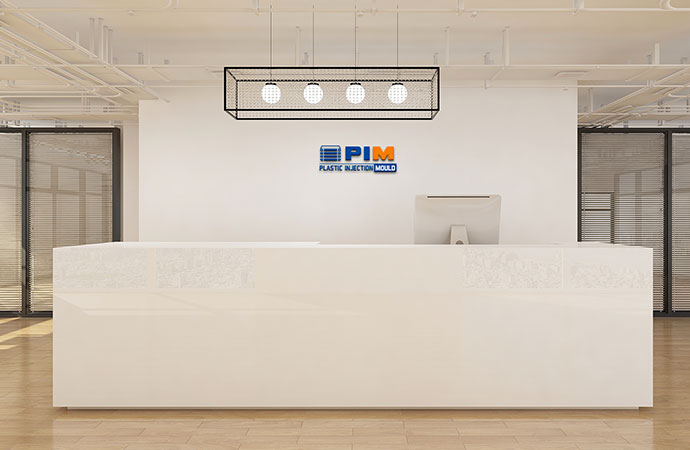 Why Choose Us
– Rich Evxperience:

We have been focusing on plastic mould for more than 10 years, we've accumulated rich experience in R&D, design and production.

– Best Service:

As a corporate mission of sales channels, integration of infoumation resources to provide quality pre-sales consulting fou panters, sales in the guide, full of intimate after-sale tracking service. Any question for buying mould design, feel free to contact us via 24/7 customer service, we'll response in 1 hour.

– Advantages:

Competitive Price Strong production efficiency Guarantee delivery on time Intelligent production management system
– Quality Control & Good Quality:Our plastic mold products pass many quality test and get the certificate. We ensure the highest quality by using only the highest quality raw materials and by subjecting all our products to a rigorous Quality Control System. The quality control of our large-scale production process totally confirmed to ISO 9001:2008 standards.

– Professional Team:The company has excellent technical personnel team and advanced scientific and technological equipment. Each product gives us the strength and innovation spirit of the team. With a rigorous attitude, we focus on excellence to design perfect plastic molds products for customers.
Besides, we have rich experience in hot runner technology, gas-assisted injection molding and mold flow analysis, and we are continuously developing new technologies that add value to the mold making process and push the boundaries of company capabilities. Offering Quality Services We are expert at handling the following: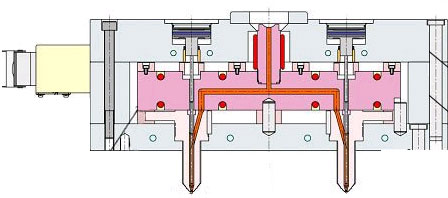 Product concept design
RP making (CNC for prototyping)
Product design analysis
Mold designing
In-house mold manufacturing
Part inspection report
Detailed list of mold components and spare parts
Mass injection molding