Packaging Mould – Injection Packaging Mold & Plastic Packaging Mould
What is a packaging mold? Injection packaging mold is used for plastic packaging molded parts manufacturing and applied for the packaging industry. Custom molds design allows versatility and diversity of the packaging molded parts. How to design a custom packaging mould? Firstly, analyze the production and process feasibility based on the requirements clients provided. Then, develop a mold concept conforms to expectations of the customer. Last, design the mould for the non-specific parts with the highest flexibility and the lowest budget.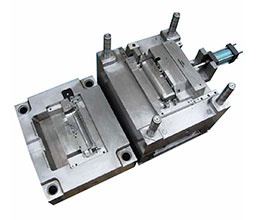 Typical Packaging Plastic Injection Mold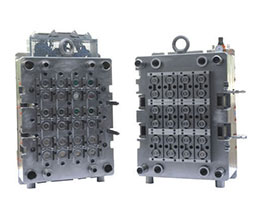 Plastic caps injection mold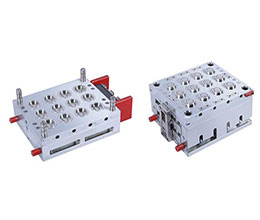 Plastic closure injection mold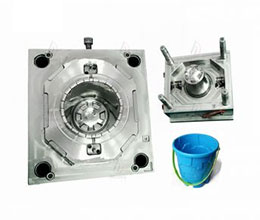 Plastic buckets injection mold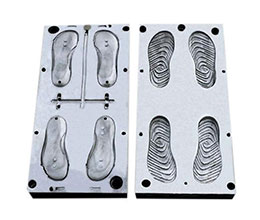 Plastic shoe polishing injection mold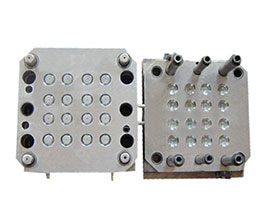 Plastic oil caps injection mold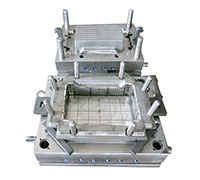 Plastic single-walled crates injection mold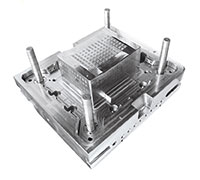 Plastic packaging trays injection mold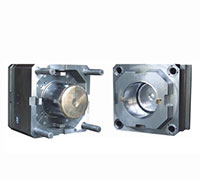 Plastic packaging pails injection mold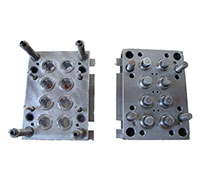 Plastic special shape of closure injection mold
Plastic Injection Molding for Packaging Industry
What is packaging injection molding? Packaging molding or moulding is applying injection molding service for manufacturing packaging molded products with packaging molds designs. The packaging injection molding process is to first add plastic to the heating barrel of the injection molding machine, then after the plastic is heated and melted, push the molten plastic into the packaging mould cavity through the nozzle and mold casting system under the push of the screw or plunger of the injection molding machine, then the plastic packaging product solidifies in it.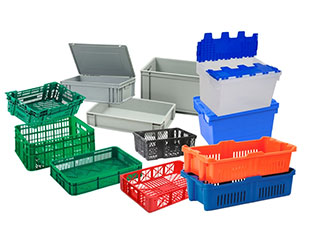 Best Packaging Molding Service – Custom Packaging Molds and Molded Products Supplier in China
With the high standard of packaging moulds production lines, superb mold manufacturing process, deep industry resources, and a sound sales system, EX Mould exports a wide range of custom packaging molds, packaging plastic injection mold construction, and plastic packaging molded parts. We check every layer carefully from design, stereotypes to finished product output, to ensure our packaging injection moulds have excellent quality and high recycling times, thanks to the trust from customers, our packaging molded products sell well both at home and abroad. Our engineers will work together with clients during the molds design stage, to make sure the designs totally achieve your mold tooling standards and specifications. A large selection of materials can be used to produce packaging molded products, you can choose them based on the properties, advantages and weaknesses, applications, cost, and more factors.
Specifications of Our Packaging Moulds
Materials:

carbon fiber, PTFE, PLA, ABS, PVC, Polycarbonate, Polyester, Polyimide, LDPE, Nylon, PEEK, etc.

Service

packaging injection molding, over molding, insert molding, etc.
Product:

custom packaging mould and molded parts
Application:

plastic caps, plastic boxes, plastic buckets, plastic bottles, plastic closures, plastic crates, plastic trays, plastic pails and more products for plastic packaging industry.
Benefits of Our Packaging Moulds

– Complete, accurate and stable structure
– Most budget prices for mass production
– Up-to-date weekly process and detailed samples inspection report
– One-stop service from inquiry, project kick-off, design, production, to molds delivery
– Online customer service for instant communication