Carbon Fiber & What Is Carbon Fiber Mould
Carbon fiber is a new type of fiber material with high strength and high modulus with carbon content over 95%. Has features of corrosion resistance, high modulus good fatigue resistance, small coefficient of thermal expansion and good thermal conductivity. The carbon fiber can be injection moulded. The carbon fiber mold is applicable to the process and products with carbon fiber as raw material and solid plastic resin. It is mainly used in the fields of aviation, machinery, automobile, medical equipment, petrochemical industry, and even aerospace.
Carbon fiber mould manufacturing method:
Mold opening (surface finish Mirror Standard)
Apply release agent
Brush resin, lay carbon fiber cloth and cure
Mold lifting
Processing, polishing and polishing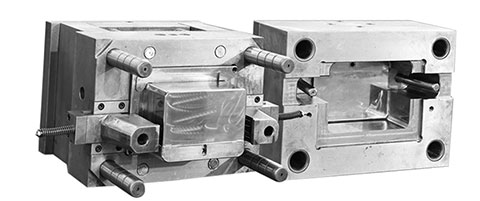 Injection Carbon Fiber Molding Materials
Resin transfer molding process adopts low-pressure molding. FRP mold, aluminum mold, epoxy mold or wood mold can be selected in the environment of low-pressure injection. However, in the process of high-temperature curing, molds made of carbon fiber materials are easy to produce large precision difference under high-temperature and high-pressure. Stainless steel mold is the best choice to ensure the design precision.
Requirements of carbon fiber material products for injection mold processing:
Due to the need of resin injection, the mold needs to have injection port and exhaust port, which can achieve overall sealing. In the process of resin injection molding, there should be no air leakage, especially in the case of vacuum liposuction, the sealing of the mold directly affects the quality of carbon fiber mold products.
It is designed with up and down mold guiding and positioning device, mold locking mechanism and product demoulding mechanism.
The mold cavity size is accurate, the upper and lower molds match accurately, and the mold surface has high surface accuracy.
It has enough strength and rigidity, and does not deform under the injection pressure.
There is a certain heating device, which can heat the mold to a certain temperature (60-120 ℃), the mold surface temperature is evenly distributed, and the temperature can be checked and adjusted.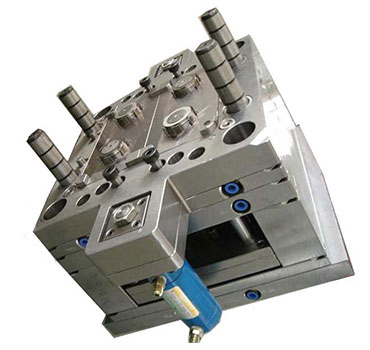 Features Of Our Plastic Parts Carbon Fiber Injection Molding

– High mechanical strength
– High softening temperature
– High dimensional accuracy and stability
– Pure material, no environmental pollution
Carbon Fiber Molding Service – Best Carbon Fiber Parts Manufacturing
EX MOULD CO., LIMITED is a unique carbon fiber plastic injection mold manufacturer, we've accumulated rich experiences in carbon fiber injection molding process and carbon fiber molds making. With large supply of superior quality, affordable carbon fiber molds prices, custom carbon fiber injection molding service and best carbon fiber injection molding machine, we are capable to help you design and accomplish the production with highest standards of the injection molding die, accurately molded construction, specific carbon fiber injection parts, etc. All carbon fiber parts and products are manufactured with high quality epoxy resins. We can manufacture products according to your specific quality and strength parameters.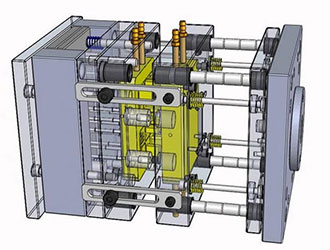 Advantages Of Our Carbon Fiber Molding Service

– The most competitive and reasonable price – Short delivery time and prompt delivery
– Customer's designs and logos are welcome
– In a variety of designs
– Small order accepted
– OEM acceptable
– Strict quality control system and traceable order