Plastic Bottle Molding – Plastic Bottle Manufacturing Process
Plastic bottles have become the most widely used liquid or solid state containers due to their light weight, strong, crack resistance and low cost. The ubiquitous plastic bottle has become an indispensable consumable for human life and industrial production.
How to make Plastic Bottles?
The main way is blow molding, which is one type of injection molding. The process by which the plastic is forced into the mold, the parison is blown and stretched into the mold assuming a bottle shape is called plastic bottle injection molding (Plastic Bottle Moulding)! Through the plastic blow molding manufacturing process, the plastic is stretched and strain oriented into different shape and size.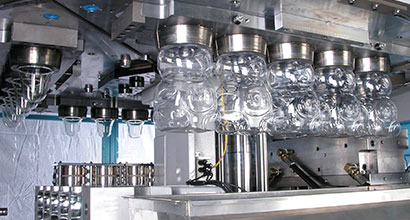 Superior & Cost-Effective Plastic Bottle Molding Service – High Quality Plastic Molded Bottles
Plastic Bottle Molding (Plastic Bottle Moulding) is just one of the main specialized plastic injection molding services EX MOULD CO., LIMITED offers. Using highly-advanced plastic bottle molding machines, our plastic bottle injection molding process achieves tight tolerances to ensure correct formation of the plastic bottles. Our plastic bottle blow molding process can be your ideal choice for producing bottles, and EX MOULD CO., LIMITED can be your best Plastic Bottles manufacturers!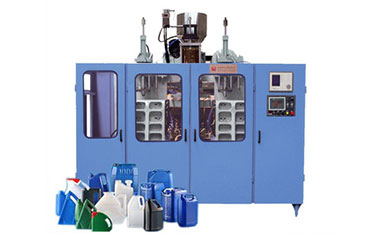 Benefits of Our Plastic Bottle Molding Process:
Flexible and customizable Plastic Bottle Molding design & production plan to meet your needs
Superior materials used, superb production process, competitive profitable prices
Available in a variety of Plastic Bottle blow molding materials, such as HDPE, PP, PET, Polyester and Co-polyester, Urethane and Polyurethane etc.
Ideal for low volume plastic bottle moulding prototypes or full production runs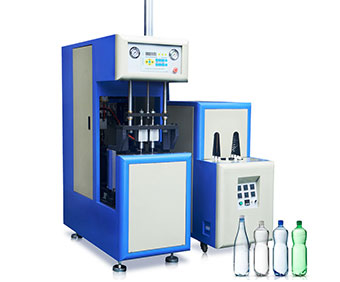 We have the Plastic Bottle Molding experience and expertise to deliver various bottles to your project requires. Request a quote today or contact EX MOULD for full-service Plastic Bottle injection molding for your unique application.