Polyimide/PI Injection Molding – Polyimide Plastic Molds & Polyimide Molded Parts
Polyimide is a polymer of imide monomers divided into thermoplastic polyimide and thermosetting polyimide, the thermosetting polyimide (PI) is a rugged organic material with outstanding heat resistance difficult to form by melt after one molding, while the thermoplastic polyimide (TPI) can be applied for Polyimide Injection Molding and recyclable. As a special engineering plastics with good thermoplastic processing properties developed on the basis of PI, thermoplastic polyimide can not only use all the processing methods of PI, but also suitable for extrusion and injection molding methods. Therefore, thermoplastic polyimide plastic injection molding is particularly suitable for forming polyimide molded parts with complicated structure at one time, without secondary processing, solving the problems of traditional PI molding such as processing difficulties and single product form.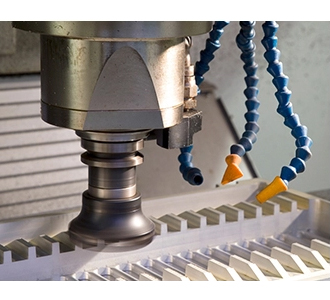 Benefits of Polyimide Plastics

– Pure material, no environmental pollution
– Wear resistance, an excellent abrasion reducing and increasing base material
– No small molecules release during processing, small shrinkage
– High dimensional accuracy and stability
– Excellent comprehensive mechanical properties: high modulus, impact resistance
– Ideal structural-functional material
– High heat deformation temperature, good heat resistance, good mechanical strength in a wide range of high and low temperature
– Good insulation, excellent dielectric properties
– Stable chemical properties, resistant to various oils, organic solvents
– Flame retardancy and aging resistance
Polyimide Injection Molding Service – Polyimide Molds & Polyimide Molded Products Manufacturer
Polyimide is a popular plastic material that can be injection molded to obtain certain shaped products. Polyimide injection molding is to inject the molten polyimide into specific mold with injection molding machine, the basic processing is going through injection molding, stamping, compaction, and cooling. Polyimide molded products can get enough thermal stability, chemical resistance, wear resistance, mechanical strength, structural integrity and self-lubrication or insulation properties to be able to adapt harsh environments. Plasticinjiectionmould.com accumulated rich experiences in thermoplastic injection molding process, molds making, and injection molded polyimide parts. With a large supply of well-designed polyimide injection molds and polyimide molded products with good quality, competitive prices and custom plastic injection molding service, we are able to assist you to design and accomplish the production with highest standards of the injection molding die, accurately molded construction, specific polyimide injection parts, etc., after strict quality inspection, your product will be delivered on time.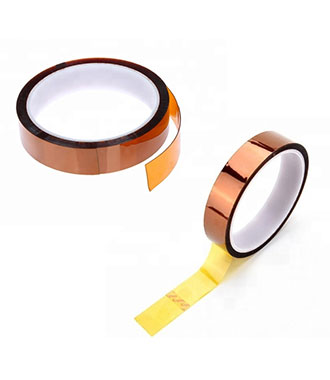 Specifications or Our Polyimide Plastic Injection Moulding Service
Polyimide injection molding service:

hot runner molding, cold runner molding, blow molding, circle molding, insert molding, cover molding, etc.

Surface Finishes:

Gloss, Polish, Matt, etc.
Polyimide molding product:

custom polyimide injection molds and molded parts

Color:

black, grey, white, red, etc., various colors for your selection
Application:

injection molded polyimide parts can be used to make self lubricating disc and air valve for compressor, piston ring, seal ring and self-lubricating bearing, steel grinding wheel industry products, heat-resistant gear, mechanical equipment and electromechanical equipment products, microelectronic device, etc.
Benefits of Our Polyimide Injection Molding Service

– Carefully selected quality Polyimide materials for best molded products manufacturing
– Strict quality control throughout the whole project before shipping
– Skilled operator and production staff and up-to-date efficient equipment
– Experienced engineering team to provide professional suggestions and assists for molds design
– Fast turnaround time, on-time delivery, quick reply and quotation
– Affordable and cheap prices without quality reduction