Silicone Molds, Injection Molding Of Silicone Rubber
Silicon mold is a special plastic injection mold for making various crafts. It offers great flexibility, tear strength, chemical resistance, and release properties. It can be copied with silicon rubber without considering the draft angle, without affecting the dimensional accuracy, with good segmentation, and can be directly poured as a whole without separating the upper and lower molds. Silicone molds can be used to cast a variety of materials, including polyurethane, polyester and epoxy resins, polyurethane foam, plaster, wax, concrete, low melting metals, and more. Silicone molds are favored by casters because they are easy to use and don't require much mold release.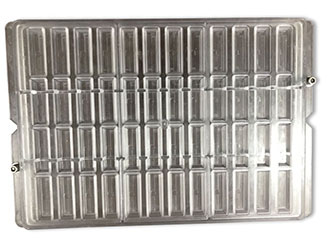 Silicone Molding Materials
Before anyone can even begin with the process of creating silicone molds, it's important to have a walk through with the needed materials and equipment. If you intend to create silicone molds regularly, most of this equipment are those that you can use over and over again, check the list as below:
A knife, a scalpel, a pair of cutting pliers, a file, a screw driver, and a spatula for mixing.
A base plate, adjustable mold wall, thin wire, the master itself, and spacers.
Contact paper, paper towels, 2 mixing beakers, a tube with a funnel, masking tape, plaster, and super glue.
Injection Silicone Molding Products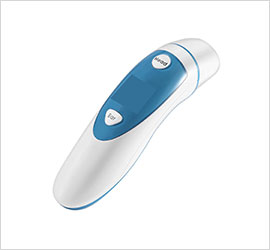 healthcare and medical industry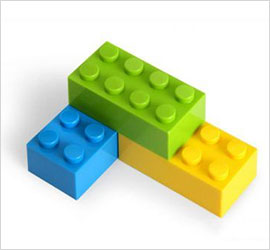 schools
(especially in dtaycares and early childhood centers)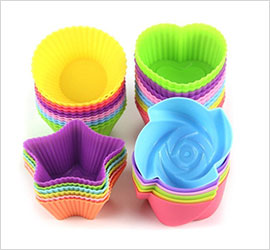 household
(particularly the kitchen such as baking, cooking, and even storage purposes)
China Manufacturer Of Silicone Molds Cheap – Find The Perfect Custom Injection Silicone Molded Products
EX MOULD CO., LIMITED is a silicone mold manufacturer, which supports all kinds of silicone plastic injection mold processing, such as silicone mold manufacturing, customized silicone mold. Our silicone molding capabilities include extensive experience in multi-cavity tooling, micro molds, servo-controlled de-molding capabilities, insert molds, overmolds, and automation integration. We have owned independent plastic injection mold workshop, strong technical capabilities, silicone molds equipment and other advanced production technology. The products manufactured by our silicone molding process have low viscosity, good fluidity, high temperature resistance, tear resistance, high strength, low water rate, good operation, and no deformation. Used in toy and gift, craft, furniture decoration, building decoration, resin handicraft, plastic toy, mold manufacturing, relief, etc.
Features & Benefits Of Our Injection Silicon Molds- Good transparency
– Strong tear resistance
– Low viscosity and good fluidity
– Good environmental protection performance
– High temperature resistance
– High simulation precision
– Corrosion resistance