InjectioWhat Is Polyester & Polyster Injection Molding ester Thermoplastics
Polyester is a very hardy and versatile plastic injection mould materials which is suitable for a wide variety of applications. A Polyester with thermoplastic properties, it refers to poly (terephthalic acid). In fact, other linear polyester should be included in the broad sense. Polyethylene terephthalate (PET) and polybutylene terephthalate (PBT) are widely used as high performance films and fibers. Based on its excellent wear resistance, tensile resistance, heat resistance, winding resistance, good elasticity and high cost performance, the injection molding with Polyster Thermoplastics are widely used in electronic appliances, medical, wire and cable, construction, automobile, smart home and other fields.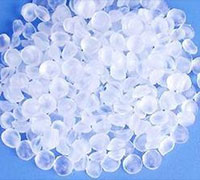 PET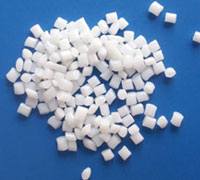 PBT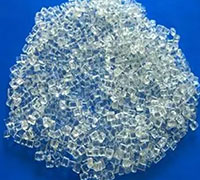 PETG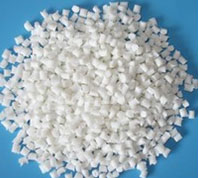 PET-P
Features Of Our Injection Polyster Molded Parts

– High thermal conductivity

– Good wear resistance

– Radiation resistant, flame resistant

– High mechanical strength

– Very good heat and heat ageing resistance.

– Excellent electrical performance and dimensional stability

– Extreme low water absorption

– Widely used
Injection Molding Service For Polyester – Best Polyester Mould Supplier In China
EX MOULD CO., LIMITED has rich experience in injection molding polyester thermoplastics, we are capable to offer high quality Polyester Thermoplastics cheap for your plastic injection molding product needs. Our products are of various types and grades, which can produce high precision and high tolerance parts in line with your unique design specifications. In addition, our Polyester thermoplastics for injection molding display a good balance of strength, stiffness, and durability, as well as excellent chemical resistance and good dielectric properties. At EX MOULD CO., LIMITED, we provide our customers with competitive advantages in cost, quality, and lead times.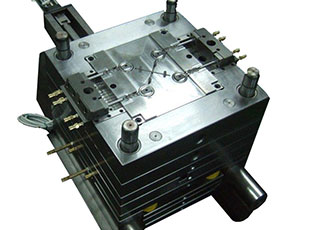 Plastic Materials:

PS, ABS, PP, PVC, PMMA, PBT, PC, POM, PA66, PBT+GF30%…etc.

Surface Finishes:

Texture (MT standard), high gloss polishing
Product:

Custom injection molding with Polyester Thermoplastics

Color:

All colors are available, can be discussed
Application:

Appliance parts, electric and electrical components, HVAC components, industrial light housings, automotive, recessed lighting baffles

Mold structure:

Injection Mould, Plastic Mold, Overmould, 2k mould, Die-Casting Mould, Thermoset Mold, Stack Mold, Cold runner system Mold, etc.
Benefits Of Our Polyster Injection Molding Service

– Aided by our quality assurance program, our mission is to provide injection Polyster molded products that fully meet or exceed the requirements and expectations of customers.

– All plastic injection Polyster mold products here are delivered within the stipulated time frame.

– Advanced production technology and equipment for manufacturing best molded products.

– Ensure the highest quality by using only the highest quality raw materials and by subjecting all our molded products to a rigorous Quality Control System.

– Affordable and cheap prices without quality reduction.