ABS Injection Molding – ABS Plastic Molds & ABS Molded Parts
ABS Injection Molding is a great choice for manufacturing plastic products because ABS (Acrylonitrile Butadiene Styrene) as the common thermoplastic polymer has the natural benefits of affordability, machinability, and good comprehensive performance. ABC plastic is composed of three monomers: acrylonitrile (A), butadiene (B) and styrene (S), thus making it has the common properties of the three components, also determining the outstanding advantages of ABS injection molding in the injection molding industry.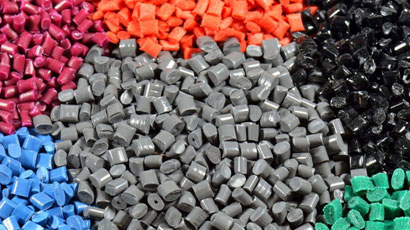 Benefits of ABS Plastics:
Low production cost
Easy to plastic injection molded and machined
Excellent strength and stiffness
Impact Resistance and High stability
Good chemical, heat and cold resistance
Excellent High and Low Temperature Performance
Great electrical insulation
High elasticity and toughness
Easy to colored, painted, glued
Strength to weight ratio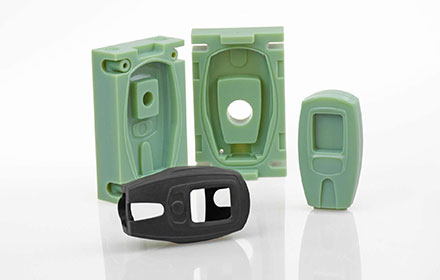 With the desired physical, mechanical, electrical and thermal properties, ABS injection moulding is advantageous in a wide variety of industries, and has been widely used in manufacturing plastic products of machinery, electrical, textile, automotive, aircraft, and shipbuilding.
Top-Grade Profitable ABS Injection Molding Services – EX MOULD CO., LIMITED
EX MOULD CO., LIMITED is a leading injection mold manufacturer in China offering superior custom ABS plastic injection molding services. Whether you are looking for large-scale ABS plastic molding or complex ABS injection mold design, we have unique design ideas and advanced injection equipment that allow us to manufacture ABS plastic molds and parts in a variety of sizes and moulded shapes to cost-effectively complete your project. Which allows us to be one of the best ABS injection mold supplier in domestic and foreign markets? Check out the highlights of our ABS moulding service now!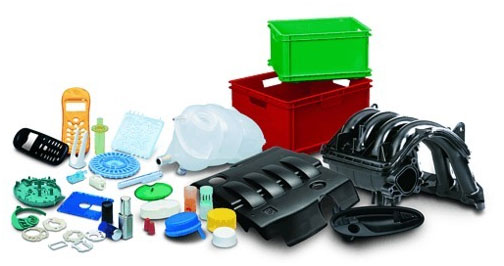 Specification of Our ABS Plastic Injection Moulding Service:
Main Service:

Custom ABS plastic molds and ABS molding parts

Injection Methods:

Cold Runner Mold, Hot Runner Mold, PVC mold, Insert Mold, Epoxy Mold
Application:

Auto Parts, Household Appliances, Consumer Products, Packaging Materials, Power-tool housings, Plastic toys, Marine products, Medical devices, Computer keys, Appliance manufacturing and Industrial parts etc.

ABS Material Types:

General Purpose ABS, Low Gloss ABS, High Gloss ABS, High Impact ABS, High Flow ABS (Low Viscosity ABS), and Plateable ABS.
Surface Finishes:

Glossy finish, Semi-glossy finish, Matte finish, Textured finish

Color:

A large variety of different even mix colored plastic injection molding parts can be manufactured
Benefits of Our ABS Plastic Injection Moulding Service:
High quality ABS materials to use for injection molding, strict production and quality control
Cost effective and efficient production plan according to your exact specifications
Professional Customizing ABS Molding service to your needs, through production and shipping
Skilled engineers create high standard and perfect ABS Molding design for you
Instant considerable before and after-sale service, free sample, on time delivery