Polycarbonate Injection Molding
Polycarbonate/PC is a kind of tasteless, non-toxic and transparent engineering thermoplastic. It has excellent impact resistance, heat and cold resistance, creep resistance, electrical insulation, flame retardancy and dimensional stability. It can resist ultraviolet ray and aging. At present, the transparency of PC is the best among the engineering thermoplastic, and the visible light transmittance is more than 90%. In addition, PC is a kind of injection molding plastics with good performance and wide application because of its low density and easy processing and moulding. It is used in many fields such as industry, agriculture, construction, electronic information industry, medical industry, aerospace and so on.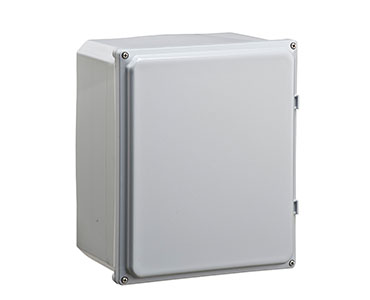 PC has many modified products, such as glass fiber, mineral filler, chemical flame retardant and other plastics. PC has poor fluidity and high processing temperature, so the processing of many grades of modified materials requires special plastic injection mould structure.
Custom PC Injection Molding, China Top Polycarbonate Injection Mould Supplier
EX MOULD CO., LIMITED has many years of experience in plastic injection molding with polycarbonate materials. We deliver high-performance precision polycarbonate moulded products for a wide range of applications. Our polycarbonate molding product finishing capabilities include hot stamping, banding, pad printing, silk screening, flaw coating, conductive painting, cosmetic painting, metalizing, and plating.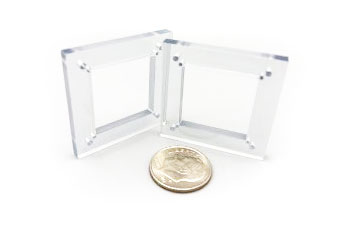 Properties of Polycarbonates Injection Molding
– Excellent toughness
– High impact strength
– Excellent strength retention at elevated temperatures
– High heat resistance
– Naturally transparent (light transmission similar to glass)
– Low deformation under load
– Low moisture absorption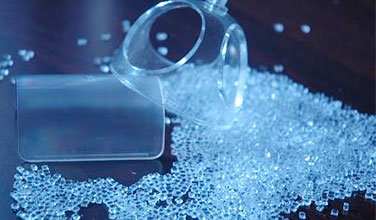 Applications
– Equipment housings
– Automotive components
– Lighting fixtures
– Brackets and structural components
– Eyeglass lenses
– Medical tubing
– Electrical connectors and insulators
– Instrument covers