Injection Blow Mold, Plastic Blow Mould
Blow mold is used in injection moulding process to manufacture plastic products that are widely used in many fields of industry and in daily life: Automotive, Consumer products, Electronics, Fuel tanks, Furniture, Medical & Health, Safety & Aerospace, Packaging, Toys, and More.
Quality Injection Molding Service – Profitable Blow Molds/Moulds Manufacturer
Look for professional and cost-effective Injection Blow Moulding service? EX MOULD CO., LIMITED can be your ideal choice from numerous blow mold companies and manufacturers, we have a vast experience in injection molding service, and the manufacture, design, and assembly of plastic blow mould. Our advanced machining and quality control departments allow us to manufacture complex blow molds.

Benefit of our Injection Blow Mould
Competitive prices and advanced processes allow you to find the optimal option for your manufacturing needs
Years of experience have allowed us to refine the process for the injection blow molding process, ensuring high quality precision blow molded parts
The use of high quality advanced machining processes allows us to create custom injection blow molding products quickly and efficiently
For blow molding prototypes and reduced volumes, our goal is to provide you with quality production finishes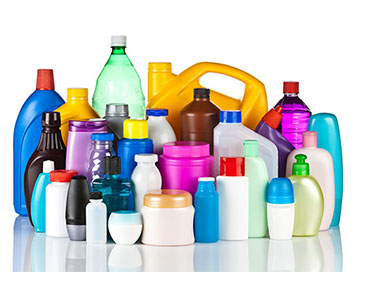 Blow Molding
Blow Molding is the most popular and cost-effective manufacturing process that is used to produce hollow plastic parts and is especially suitable for the production of plastic bottles, containers, drums, barrels, tanks, and crucibles for packaging.What is Injection Blow Molding? Injection Blow Molding (IBM) Process combines the injection molding process followed by blow molding. This Plastic Blow Molding process can be divided into two clearly differentiated phases: an injection process where a provisional piece called a preform is produced, and a blowing process where the product is obtained with the final shape sought. Subsequently, post- processing operations follow to get the final product completely finished, such as trimming, labeling, decoration, etc. EX MOULD does not provide this service temporarily.
Injection Blow Molding Materials
There is a wide variety of materials that can be used in this process, the materials are chosen for their physical properties, cost and depending on the environment in which they will be used. The most used are the following: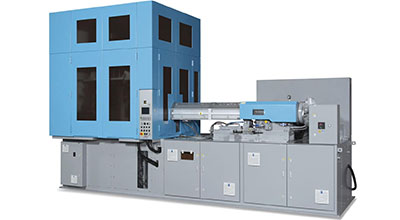 Materials of Blow Moulding Service
High Density Polyethylene (HDPE)
Low Density Polyethylene (LDPE, LLDPE)
Polyethylene Terephthalate (PET)
Polypropylene (PP)
Polyvinyl Chloride (PVC)
Copolyester and TPV