Resin Molding – Resin Plastic Injection Molding Service
Resin generally refers to the plastic materials can stay in solid, semi-solid, and liquid at different conditions, thermoplastic resins can be melt and injected to make the molds. Resin molding often refers to resin injection molding process producing injection molded resin parts with resin molds design.
What is resin injection molding?
Resin injection molding is a closed mold forming process between hand paste, spray and mechanical molding. It adopts simple or complex resin molds with good heat preservation performance to complete the injection moulding. Resin molding is very similar to cold pressing in terms of no heating and low-pressure forming, but it is essentially different in terms of material supply mode, product types and forming cycle that can be formed at the same time in the same process. The molding cycle and certain productivity will not be affected if several types of mold are used for continuous injection. Resin molding process provides the rapid prototyping method to produce specific injection molded resin parts, it becomes moldable when beyond certain temperature and harden when cool back, create last resin molding parts with the precise specification, molding resin components greatly saving time and production costs.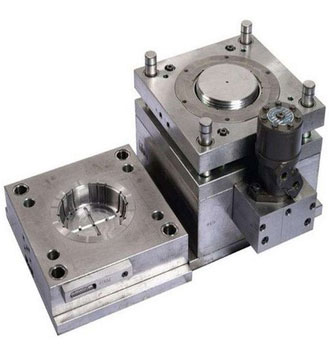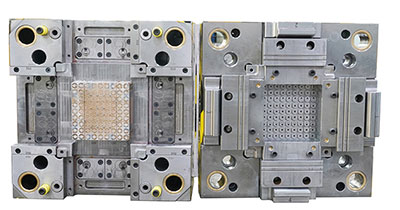 Benefits of Our Resin Molding

– Good mechanical properties
– Good mechanical properties
– Good oil and solvent resistance
– Corrosion resistance
– Wear resistance, impact resistance
– Heat-resistant, water-resistant, non-toxic
Resin Molds & Resin Molded Parts
The resin molds mainly has excellent fluidity, good workability, no deformation, high temperature resistance, acid and alkali resistance, and no expansion features. The diversity of resins offering unlimited possibilities for resin injection mold design and injection molded resin parts, the common resin molded product making materials including ABS, Acetal, LPDE, HIPS, Polypropylene, PEEK, Polycarbonate, etc. Resin molded products can be made with static casting, manual paste and injection molding techniques. Resin molds can be divided into plastic resin molds or silicone resin molds.
Resin Plastic Injection Molding – Resin Molded Products Supplier & Manufacturer
Plasticinjiectionmould.com is always engaged in resin injection molding process service, resin mold making and resin molds design. Based on a range of resin materials, our injection molded resin parts including PEEK, PLA, PVC, Nylon, Polycarbonate, Polyester, Polyethylene, Carbon fiber, Polyimide and more. With the experiences working with thermoplastics resins, we are capable to offer high quality, precision and durable resin plastic injection moldings, whether your project requires resin parts with higher strength, durability or more focus on flexibility, dimensional stability, energy efficiency, impact resistance, excellent, weather resistance, super consistency and machinability.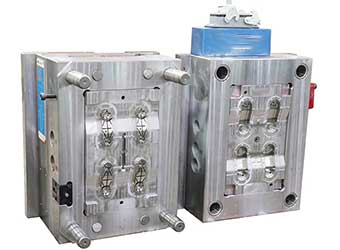 Benefits of Our Resin Molding

– A wide range of resin material to meet your varying requirements of final products.
– Quality resin molds with desired physical attributes and mechanical properties.
– Rapid prototyping method and turnaround period save the time and cost.
– Strict quality control system and traceable order.
– One-stop shopping and online service to solve the problems at the first time.