EX MOULD Co., Ltd was founded in 2006, covers an area of 2000 square meters. It is located in 1st Floor, 1st Building, Jiumo Technology Park, Yabian, Shajing, Bao'an, Shenzhen, Guangdong, China, where location is excellent and transportation is convenient. EX MOULD Co., Ltd specialized in development and manufacturing plastic injection mold and plastic injection parts assembly precision parts processing one-stop service. Most of our plastic injection mold and injection products in these business lines Auto parts, Medical equipment, Electrical, Household appliance and Industrial, it has been highly approved by customers all around the world such as Southeast Asia, Middle East, Europe, Russia and dozens of countries and regions. 
Plastic Injection Molding Services EX MOULD Co., Ltd Offers:
Carbon fiber injection molding service
Polycarbonate injection molding service
Polyimide injection molding service
Ldpe injection molding service
Nylon injection molding service
PEEK injection molding service
Ptfe injection molding service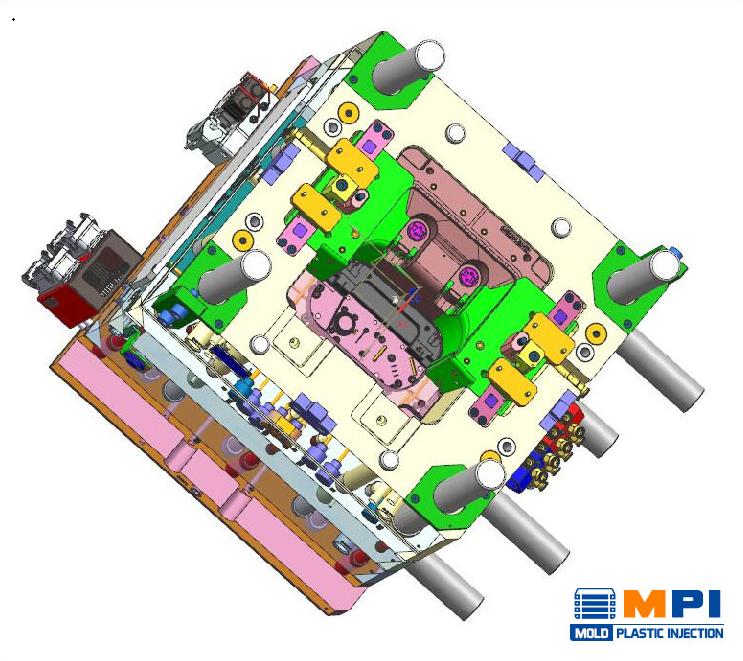 Why Choose EX MOULD Co., Ltd?
Equipped With Advanced Injection Molding Equipment
EX MOULD Co., Ltd has advanced facility including high-speed CNC, EDM machines, Mirror EDM machines, Wire cutting machines and so on, ensuring to meet high efficient and high accuracy requirement especially for middle and small precision mold, but also has equipped with advanced injection molding equipment and complete automatic supporting facilities to produce and assemble various plastic products. The injection workshop has 90-800T injection molding machines of various models manufactured by Dahua of Hong Kong, Toshiba of Japan and HVSKY of Canada. EX MOULD Co., Ltd also has the inspection equipment including 2D and 3D Coordinate Measuring Machines, Climate controlled QC center.
Provide Original Factory Price 
There're a lot of big mold makers in China, but they can't give you the factory price! The EX MOULD is a medium size injection molding company, because it's not very large, this also helps them to provide lower pricing. If you choose the EX, you can save more cost in injection molding, because they build the molds in-house and provide them directly to the customers.
Ensure High Quality Products
Quality is the foundation of a company's survival with its reputation and management, EX MOULD Co., Ltd continuously improves its quality management system standards and provides customers with more quality stable products and services. Their plastic mold products pass many quality test and get the certificate. EX MOULD Co., Ltd ensures the highest quality by using only the highest quality raw materials and by subjecting all the products to a rigorous Quality Control System. The quality control of it's large-scale production process totally confirmed to ISO 9001:2008 standards.
Own Experienced Team 
EX MOULD Co., Ltd also has experienced injection mold design team and technical team, to meet your personalized mold customization needs, to provide you with the best products. It consists of China injection mold experts and professional design engineers with more than 10 years of experience, maximum is 30 years to provide customers with the best solutions from early technical review to late technical assembly. 
So, the company has a systematic operation process and perfect testing equipment and quality management system. Dedicate to exceeding customers expectations from design processing to assemble. And number of support services, mold and injection products are produced in EX MOULD company, it is convenient for you to control the lead time and quality. Company's adhering to the customer is top priority, honesty comes first, focus on efficiency excellence, business philosophy and quality comes first. On-time delivery, thoughtful service, reasonable price, quality policy based on excellent quality, accurate delivery, perfect after sales service, excellent solutions, promote customer development growth and development together